Next-Generation Recombinant Antibodies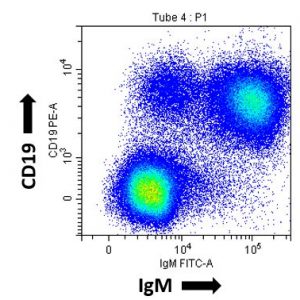 Anti-rabbit CD19 Recombinant Antibody
Why Recombinant Antibodies?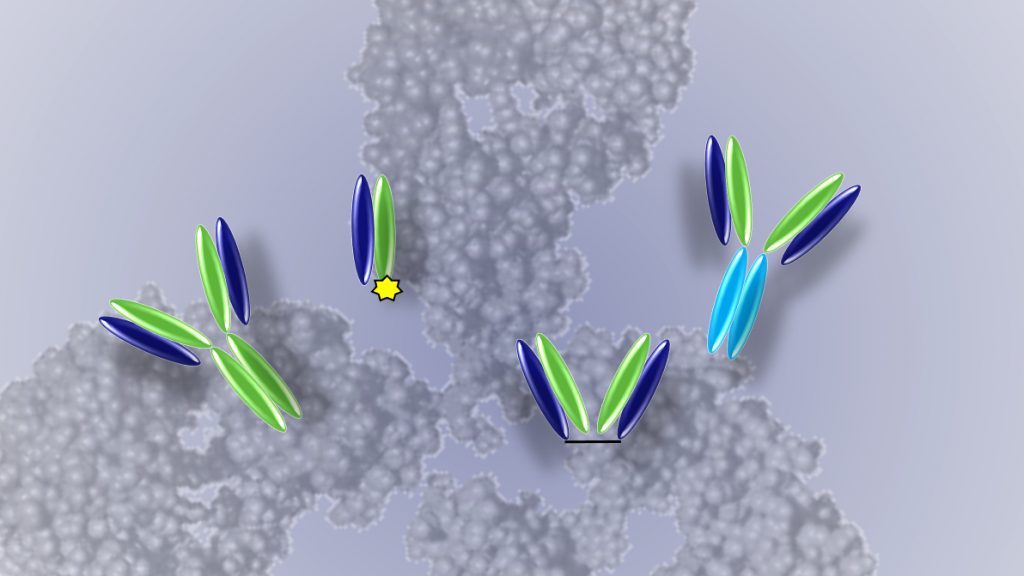 Science is not a heartless pursuit of objective information. It is a creative human activity, its geniuses acting more as artists than as information processors.
From start to finish, all of our antibodies are proudly made in the USA. From discovery, to characterization to manufacturing, all processes are performed in our facility in Redmond, WA.