Tired of Terrible Antibodies
I started Cobalt Biologics in 2018 to address a problem I had been dealing with for many years as a bench scientist: commercial antibodies that don't do what they've advertised. I'm certainly not the only one who has had this experience as this issue has been reported widely. The most common issues I and others have seen with reagent antibodies include not functioning in the indicated application, cross-reactivity to non-target proteins, lot-to-lot variability or simply not binding to their target protein. The problem is so bad that there are groups that independently validate that commercial antibodies actually do what they are supposed to do.
Applying Therapeutic Qualities to Reagent Antibodies
As a molecular biologist with 20 years of experience in antibody discovery, engineering and characterization, I realized that I could do something about this problem. In the past, I don't know how many times I've said to myself, "wow, scientists would just love to have this antibody" following the discovery and characterization of a new antibody. So, I decided to do just that. Instead of utilizing hybridomas or polyclonal antibodies like most other vendors, Cobalt Biologics uses the level of precision, characterization and engineering typically reserved for therapeutic antibodies but applies it to reagent antibodies. All of our antibodies are recombinantly produced from defined sequences. Since they are recombinant, our antibodies can be molecularly engineered to have features that are impossible for other vendors that rely on decades old methods.
From start to finish, all of our antibodies are proudly made in the USA. From discovery, to characterization to manufacturing, all processes are performed in our facility in Redmond, WA.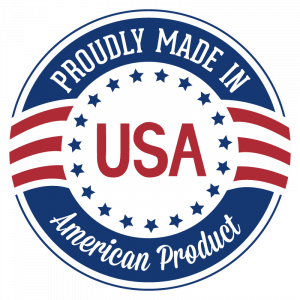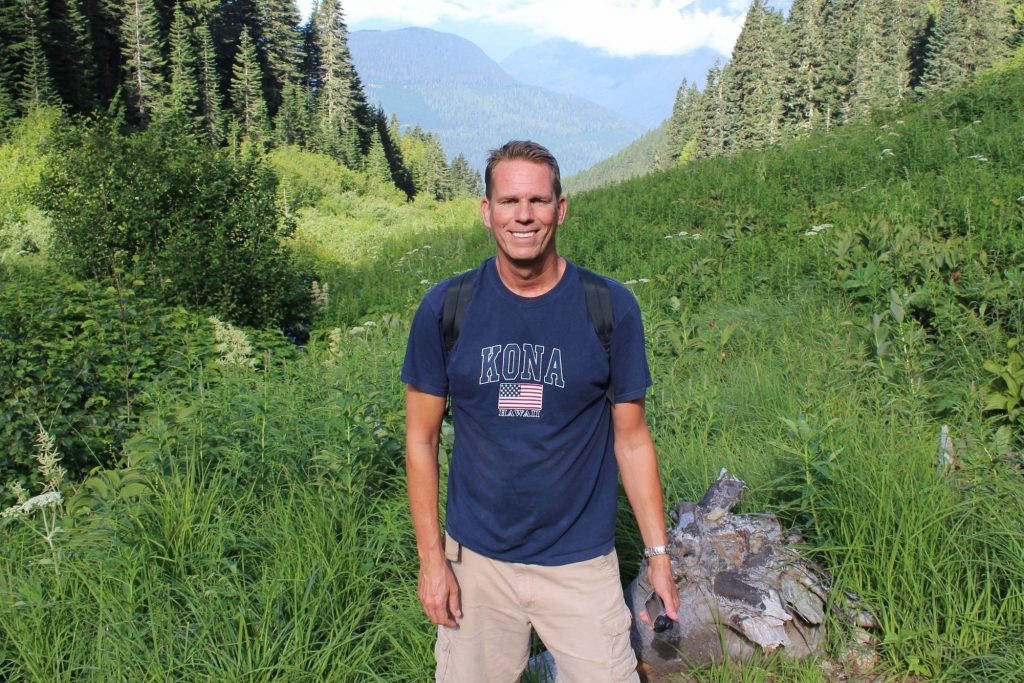 Welcome to Cobalt Biologics. Populating our catalog with high-quality antibodies will take time, as we want to be very thorough and not release a product unless it is well validated. Please contact me if you have requests, ideas, or want to collaborate.
Brian Kovacevich
Founder and CEO, Cobalt Biologics